about soundexchange
SoundExchange champions all creators so they can create.
As the premier music tech organization on a mission to power the future of music, SoundExchange was independently formed in 2003 to build a fairer, simpler, and more efficient music industry through technology, data, and advocacy. The only organization designated by the U.S. government to administer the Section 114 sound recording license, SoundExchange collects and distributes digital performance royalties on behalf of 600,000 creators and growing.
Through proprietary music tech solutions that turn data into accurate revenue, SoundExchange has paid more than $9 billion in distributions to date.
Empowered to collect and distribute digital performance royalties to copyright owners and performers.
2003
Exceeds $100 million in total digital royalty payments distributed.
2008
Exceeds $1 billion in total digital royalty payments distributed.
2012
Implements Monthly payments to expedite delivery of digital royalty payments.
2014
SoundExchange Direct
2014
Introduces SoundExchange Direct to empower creators to manage their music repertoire, including review of payment details and tracking of recordings.
2014
Introduces ISRC search site to enable entire music industry to search and get access to company's extensive database of sound recording information.
2016
Acquires Canadian rights agency CMRRA
2017
Exceeds $5 billion in total digital royalty payments distributed.
2018
Introduces Music Data Exchange (MDX) solution to facilitate the exchange of sound recording and publishing data and ownership claims between record labels and music publishers.
2018
Driving force behind the Music Modernization Act, which modernizes music licensing laws to better facilitate legal licensing of music by digital services and grant digital royalty rights to pre-1972 sound recordings.
2018
Enhances SoundExchange Direct portal to give music creators with increased control and transparency into their royalty accounts through greater self-service.
2019
Designated by the RIAA
2020
Designated by the RIAA as the authoritative source of International Standard Recording Code data in the United States.
2020
Named by The Washington Post as a top Washington-area workplace.
2021
Exceeds $9 billion in total digital royalty payments distributed.
2022
OUR AFFILIATES
Through its affiliates SXWorks and CMRRA, SoundExchange provides back-end administrative solutions and tools that make it easier for publishers to share data with other players in the industry and search for unpaid digital uses of their repertoire.
INTERNATIONAL PARTNERS
Armenia, Cyprus, India, Japan, Japan, South Korea
Australia, New Zealand
Belgium, Denmark, Finland, France, Germany, Greece, Hungary, Ireland, Italy, Latvia, Netherlands, Portugal, Spain, Sweden, Ukraine, United Kingdom
Canada, Jamaica, Mexico
Brazil
SoundExchange works with international partners in over 50 countries to collect performance royalties for artists when their music is played overseas.
SENIOR TEAM
Kenysha Bartee
Senior Vice President, People & Culture
Emily Fulp
Senior Vice President, Executive Office & Communications
Jim Haran
Vice President, Engineering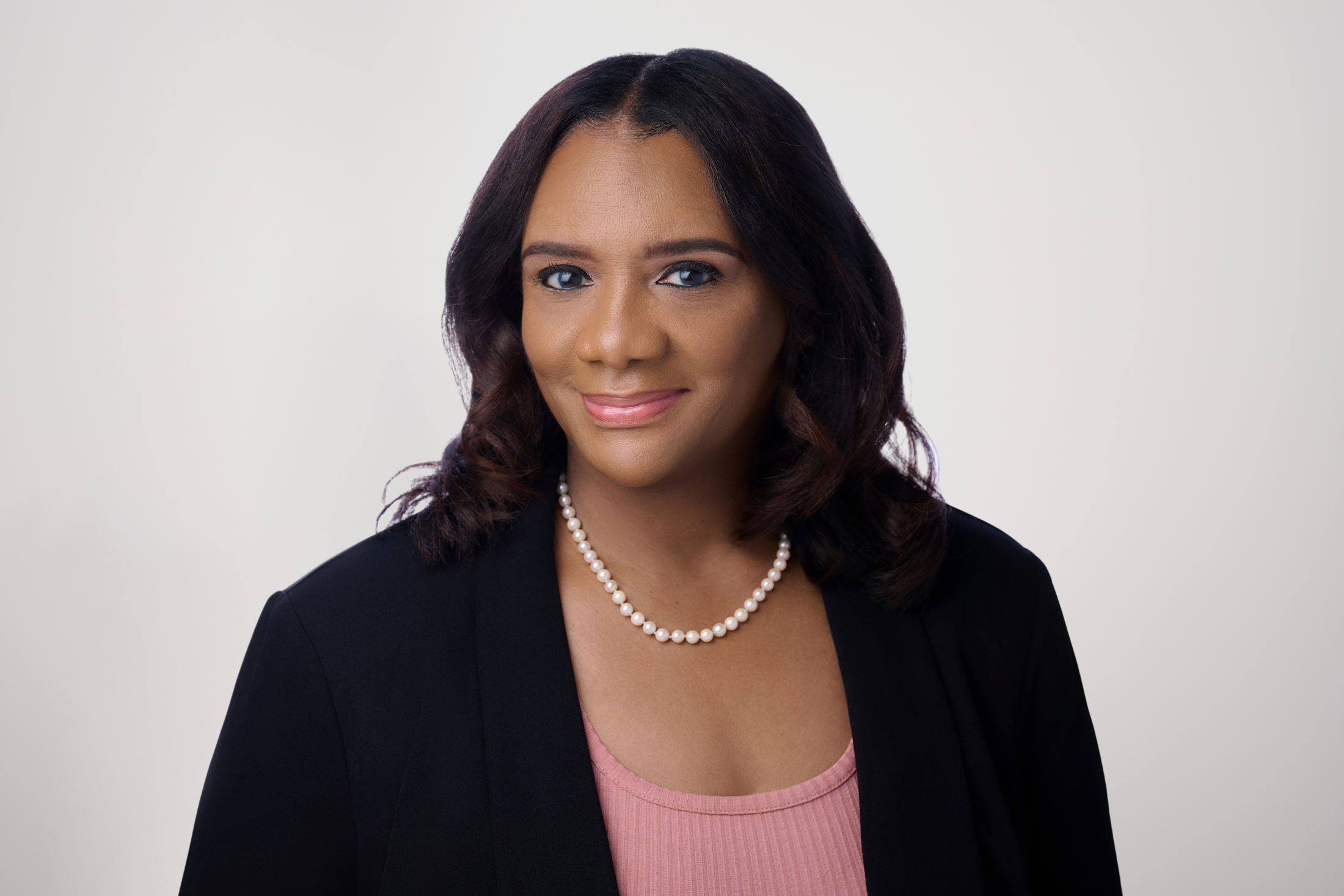 Yosia Farrington
Vice President, Office Operations & Corporate Services
John Kim
Vice President, Business Development & Business Analysis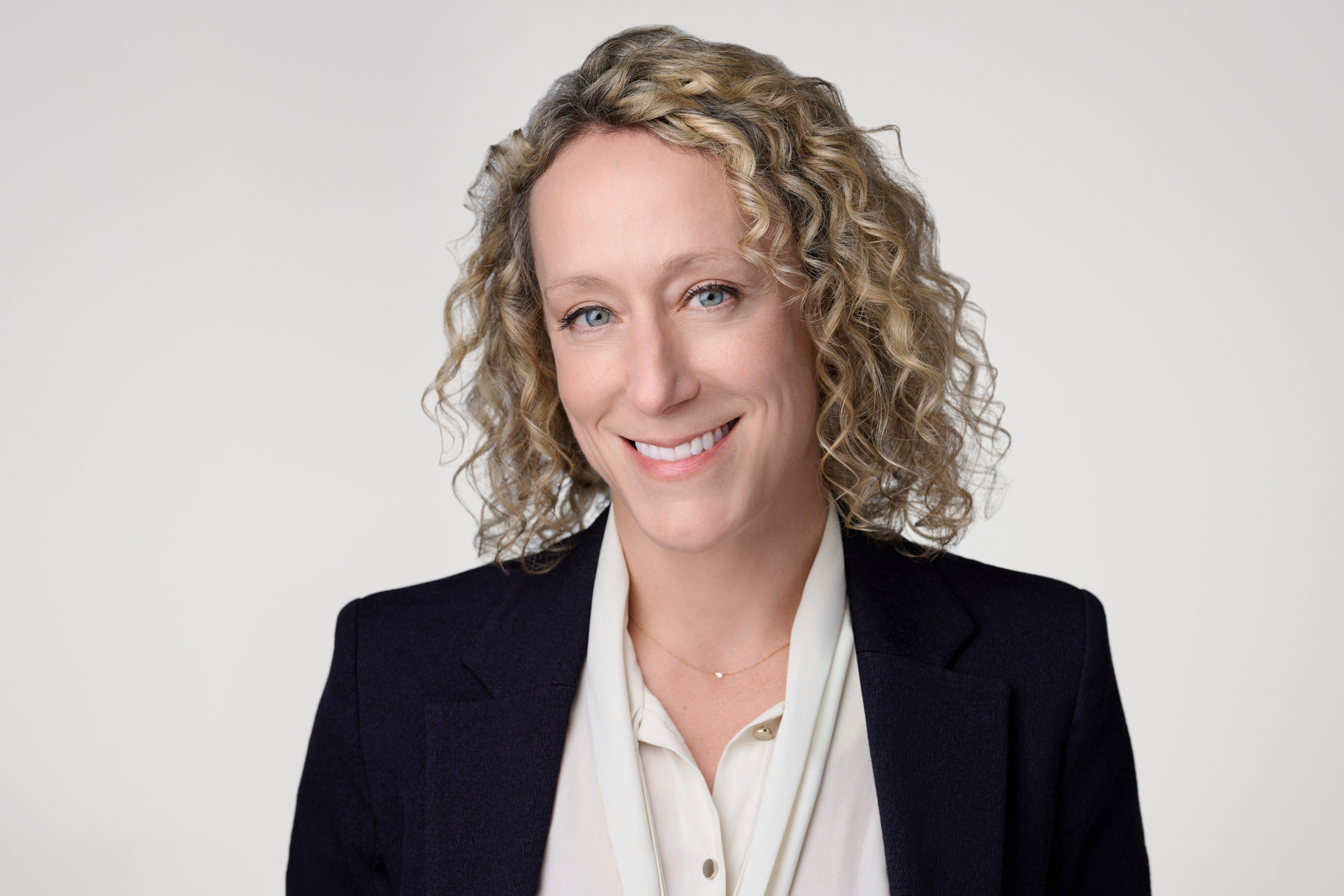 Amelia Silva
Vice President, Product
Kathleen Strouse
Senior Vice President, Operations
Doug Cohn
Vice President, Artist & Label Relations
Brieanne Jackson
Deputy General Counsel
Stephanie Werner
Senior Vice President, Brand Marketing & Industry Engagement
Michael Levi
Vice President, Finance
Linda Bloss-Baum
Senior Vice President, Government & Public Affairs
Barry Levine
Vice President, Strategic Partnerships
Amy Bailer
Vice President, Human Resources
Richard Burgess
American Association of Independent Music (A2IM)
David Byrne
Artist
Duncan Crabtree-Ireland
Screen Actors Guild-American Federation of Television and Radio Artists (SAG-AFTRA)
Jay L. Cooper, Esq.
West Coast Entertainment Practice; Greenberg Traurig, LLP
Andrea Finkelstein
Sony Music Entertainment, Inc.
Jon Glass
Warner Music Group (WMG)
Mitch Glazier
Recording Industry Association of America (RIAA)
Jessica Goldenberg
Warner Music Group (WMG)
Ray Hair
American Federation of Musicians (AFM) of the US & Canada
Michael Hausman
Michael Hausman Artist Management
Alasdair McMullan
Universal Music Group
Kendall Minter
Greenspoon Marder, LLP
Patrick Rains
Patrick Rains & Associates/ PRA Records
Martha Reeves
Artist
Laurie Soriano
King, Holmes, Paterno & Soriano, LLP
Darius Van Arman
Secretly Group and Secretly Distribution
Jeff Walker
Sony Music Entertainment, Inc.
Victor Zaraya
Concord
OUR VALUES
An organization is not only defined by what it does, but how it does it. SoundExchange is guided by these principles.